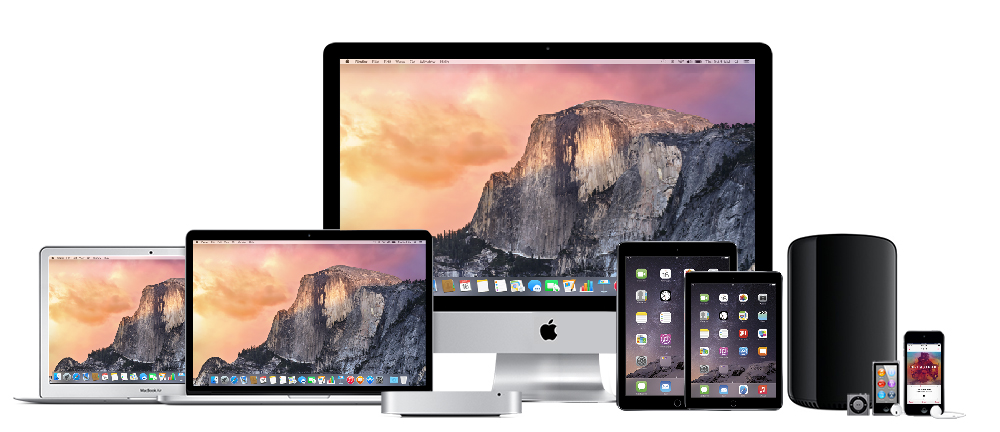 About Apple
Apple is an American multinational technology company headquartered in Cupertino, California that designs, develops, and sells consumer electronics, computer software, and online services. Its hardware products include the iPhone smartphone, the iPad tablet computer, the Mac personal computer, the iPod portable media player, the Apple Watch smartwatch, and the Apple TV digital media player. Apple's consumer software includes the macOS and iOS operating systems, the iTunes media player, the Safari web browser, and the iLife and iWork creativity and productivity suites.
Apple is the world's largest information technology company by revenue, the world's largest technology company by total assets, and the world's second largest mobile phone manufacturer.
The company is one of the industry pioneers, a pioneer in many areas: the first truly personal computers, the first multi-color displays to a PC, the first operating system with a graphical interface, the first computers with support for the mouse, the first personal music player, the first online music store, and so on .
Apple Products in ASBIS Online catalog:
ASBIS Company is the official distributor of Apple products in Cyprus