StorageCraft Cloud Backup for Office 365 works by set and forget principle. Data are backed up every 8 hours automatically. You can recover the original file in a matter of minutes and get all of your files as it was before the virus hit or data been overwritten (including messages, calendars & contacts, OneDrive and SharePoint files, shared folders). You even can search your backups at a granular level: using keywords, date range, by service, type, object or by user.
To assure 100% reliability and security we arrange Office 365 backup into Azure. You don't need to worry about additional server or rack. Any space of storage is always available for you in a moment.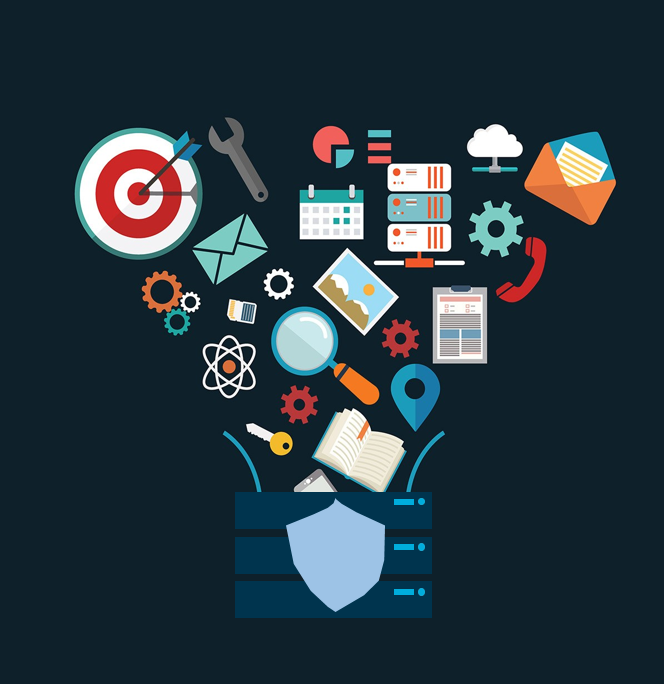 "
With this solution you may be sure that
• You have the most comprehensive and up-to-date set of Office applications
• Your data are protected against any eventualities
• Your backup copy is stored in the one of best protected datacenter

Now you can focus on business tasks instead of technical problems.
200% success = 100% productivity + 100% reliability