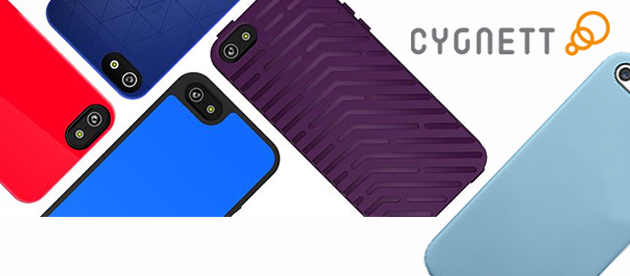 About Cygnett
From humble beginnings in Melbourne, Australia in 2003, it's been an extraordinary journey as they have grown their brand and distribution footprint from local Melbourne stores to a truly global reach.
Cygnett products are now available in countries from USA, Canada and Mexico, throughout Eastern and Western Europe, Asia including Japan and the Middle East.
Cygnett's growing offering of on-trend products include; a category-leading range of USB wall, car and portable chargers; smartphone and tablet cases and screen protectors, car and bike mounts, watch and camera accessories can be found at selected lifestyle and consumer electronics retailers around the globe.
Cygnett Products ASBIS in the online catalog
Power & Cables Cases Stands & Holders