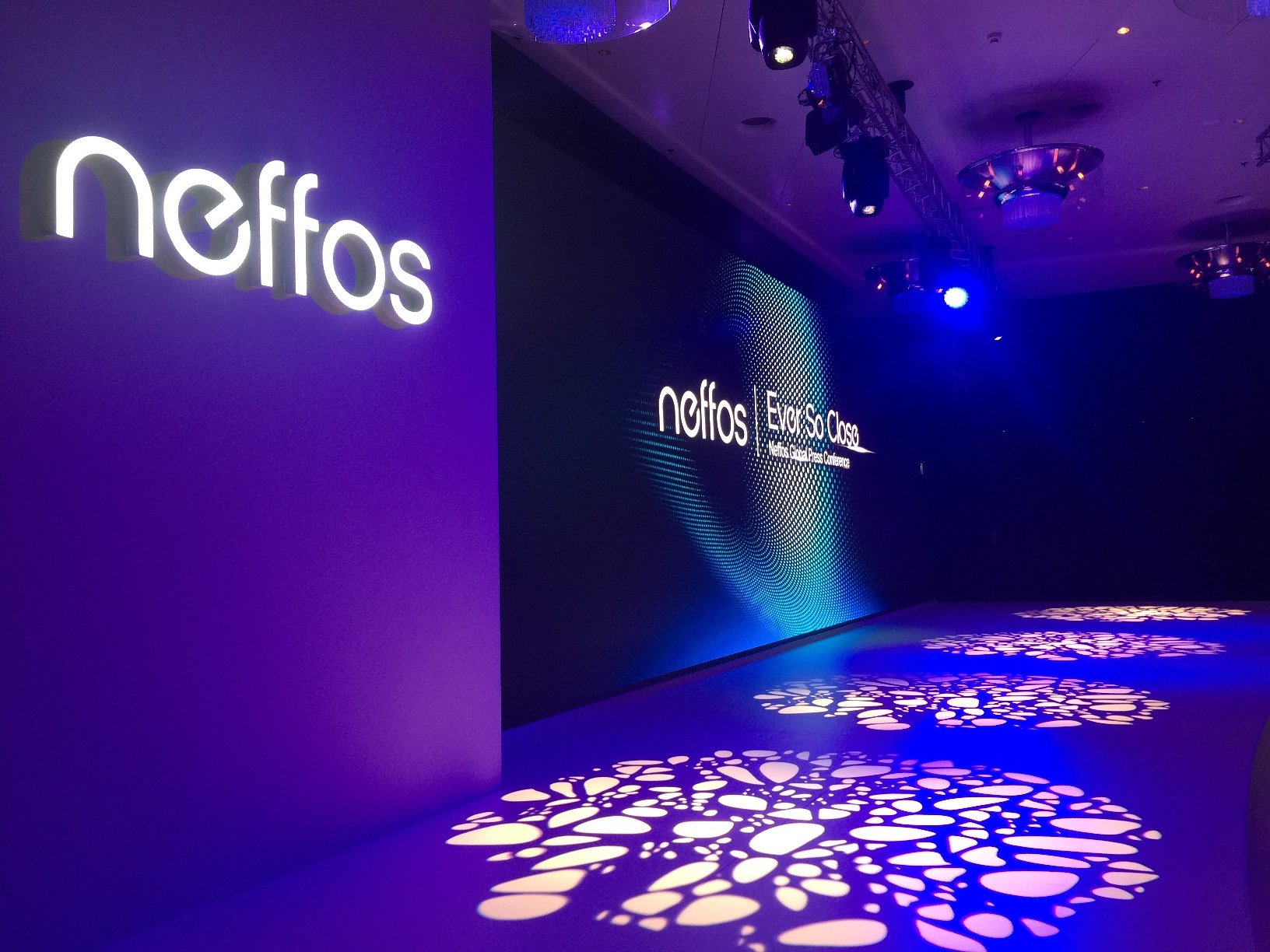 About Neffos
Neffos, created by TP-Link, global provider of networking products , signifies the beginning of our long-awaited entrance into the smartphone market in 2015. With the current accumulation of technology in the communication industry, providing customers worldwide with a truly seamless mobile experience is one that Neffos aims to see fulfilled.
Neffos is a brand that is fully committed to developing its products, services and consumer relations through extensive R&D, implementing strict Quality Assurance practices and effective outreach initiatives. It consistently focuses on the needs of end users to create superior products of the highest quality.
The Neffos range aims to strike the perfect balance between smart technology and stylish design. By leveraging cutting-edge technology, it cultivates a harmonious relationship with people to power their everyday lives. The beauty behind the device design is something that goes deeper than what can merely be seen on the surface. It is an appreciation of not only the aesthetic aspects that make up a remarkable device, but a continued celebration of all of the lives that use it. Harness the ability to capture the essence of life in a moment, and save the beauty of it all for a lifetime.
Neffos Products at ASBIS online catalog: