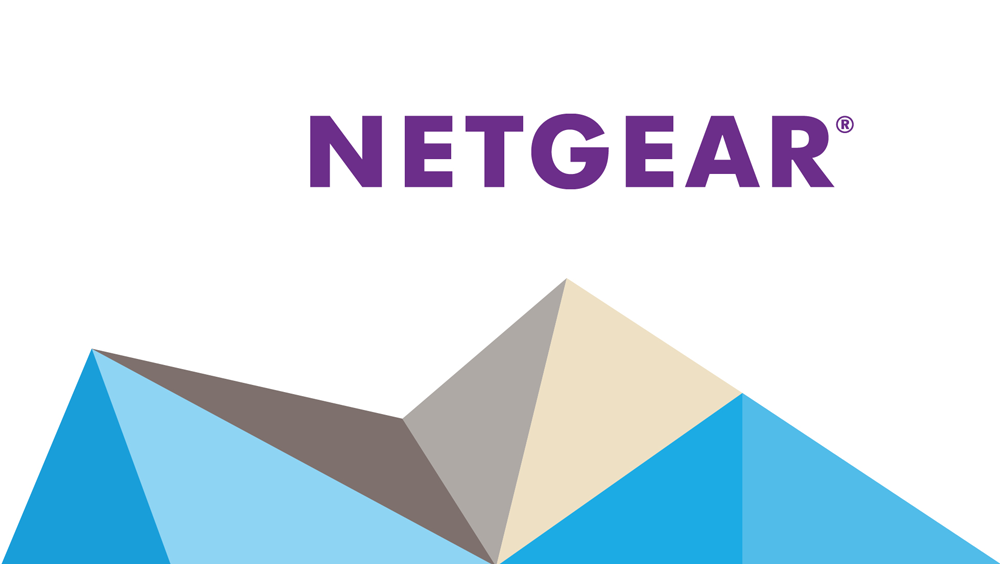 About Netgear
Netgear is an American global networking company that delivers products to consumers, businesses, and service providers.
The company operates in three business segments: retail, commercial, and service provider.The company's products are built on a variety of proven technologies such as wireless (WiFi and LTE), Ethernet and powerline, with a focus on reliability and ease-of-use. The product line consists of wired and wireless devices that enable networking, broadband access and network connectivity. These products are available in multiple configurations to address the needs of the end-users in each geographic region in which the Company's products are sold.
For home, Netgear makes it easy for you to have the smartest home in the neighborhood, with the latest, fastest networking technology. Their range of easy-to-use products can help you stream movie night more often, watch almost anything on your tablet without buffering, check in on your home from your smartphone and store and protect all of your family's memories. From the most advanced wireless internet connectivity, to superior streaming, remote home video monitoring, and storage solutions, your home networking system will have the speed, range and performance you need, every time you need it.
In business, confidence is everything. When it comes to your network, it's even more important. Whether you're a small business with big dreams or a mid-size business ready to take the next step, you need to share access and ideas safely, connect remote locations securely and give your people the tools to perform. Netgear provides networking, storage and security solutions without the cost and complexity of big IT.
For Service Providers keeping your customers happy and loyal is everything. Netgear delivers the tools and solutions you need to keep your residential and business customers connected, productive and satisfied.
Netgear Products of ASBIS in the online catalog
Routers Range Extenders Adapters
Powerline Switches Arlo Home Security
Mobile Brodband Network Storage