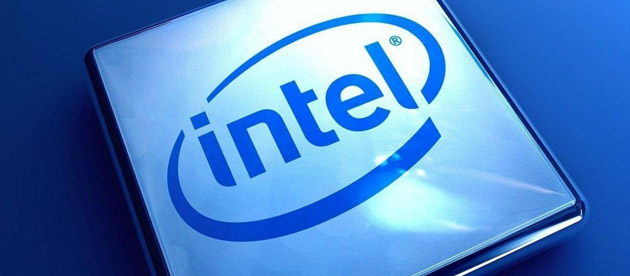 About Intel
Intel has more than three decades creating technology that became the basis of the computer and Internet revolution that changed the face of our world.
Founded in 1968 as a manufacturer of semiconductor memory chips in 1971, Intel has developed the world's first microprocessor.
Today, Intel supplies the computing and telecommunications companies sectors chips, boards, systems and software that are the foundation for computers, servers, networking and telecommunications equipment. Currently the company produces more than 450 different products.On the basis of these products are the most advanced computing and communications systems.
Intel Products in ASBIS Online catalog:
Servers Intel L9 Server Processors Desktop Processors
SSD Drives Network Adapters Server Boards
Server Accessories RAID Controllers