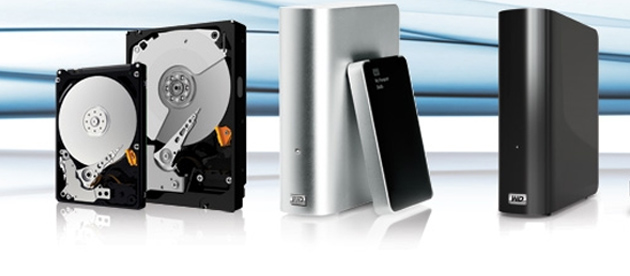 About WD
The company Western Digital (WD) was established in 1970 to develop and produce storage on hard drives beginning in 1988. Today WD is one of the market leaders in the storage industry.
Hard Drives, WD produced by the corporation, is widely used in desktop and laptop computers, mobile and handheld electronic devices, corporate networks and home entertainment systems.
WD applies its storage expertise to consumer products for external, portable and shared storage applications.
WD products in the online catalog ASBIS
The internal drives for Internal drives for Internal drives for
desktop PCs servers mobile PCs