The new generation of video discs
Surveillance HDD
• Seagate Surveillance hard drives are designed for use in video surveillance systems and can accommodate up to 6TB.
• Seagate® hard drives for video surveillance are designed to withstand heavy loads during recording and storage characteristic of video surveillance systems.
• Hard drives CCTV can support cameras with high resolution and using 16 devices and 32 cameras simultaneously.
• RV sensors for reliable operation in RAID systems or with multiple discs.
• Running 24 hours a day, 7 days a week with a minimum number of errors per million hours of work.
• 2A voltage startup to support integrated energy sources.
• Low power consumption in video surveillance systems.
• Fast response time during recording.
• Idle3 technology allows discs to be included in standby mode and thus save energy by ensuring reliability in video
• 3-year warranty plus ability to recover data from viruses, software problems or mechanical and electrical failures.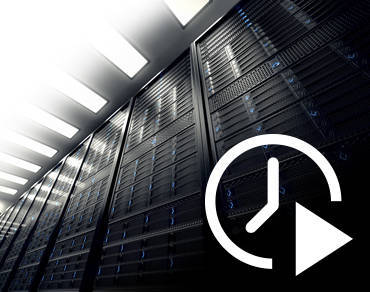 Good practices
• NVR
• built SDVR
• hybrid SDVR
• DVR CCTV