Increase the sales from your shelves!

A full solution to create an engaging shopping experience


Increase sales from your shelves based on Prestigio "Digital Shelf" Solution, provides rich content to attract customers' attention and increases the recognition of your brand aiming trade-marketing goals. Fresh technologies from Prestigio will help you not only provide vital information for making buying decision but also a valuable, personalized and truly seamless experiences for shoppers.
Benefits for your business
• Attract more buyers, even to the "cold" shelf - to increase the sales up to 23%
• Deliver information about promotions and conditions of purchase without the mistakes of the seller
• Sell up to 100% more from the shelf without reducing the price
• Sell 2 times more than a shelf of competitors
• Change promo information on time at all points of sale
Complete solution for your business
We took care to provide you not only devices, but all the solution from the idea to the updating, and analytics to ensure comfortable and effective operation.
Hardware
• Easy installation
• Device reliability
• High brightness
Software
• No local server needed
• Centralized content management
• Ease of use
Service
• Consultations from our specialists
• Recommendations for creating content
• Training for your specialists
Find out how Prestigio LED Shelves based solution already helps businesses to sell more
Electronics retail LED shelves project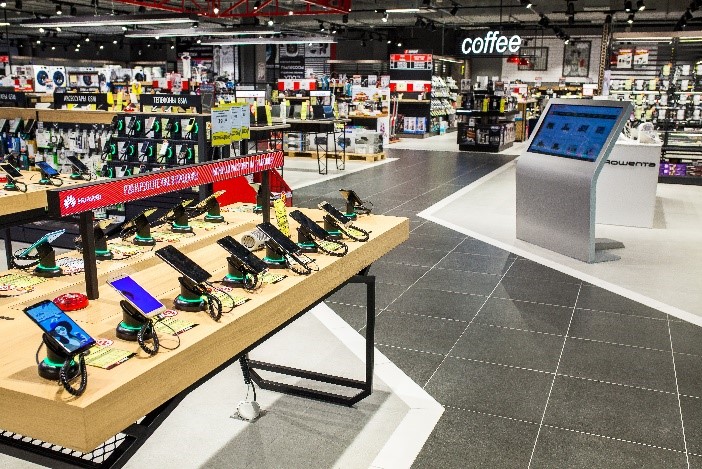 Project includes integration of LED Shelf Solution. Content is managed by Prestigio AddReality IDS software.
Attracting the attention of the customers which just walking near the shop.
Increasing of the potential customers (inside the shop) up to 30%.
Increasing sales from current shelf up to 23%.
Store of the future project for world famous brand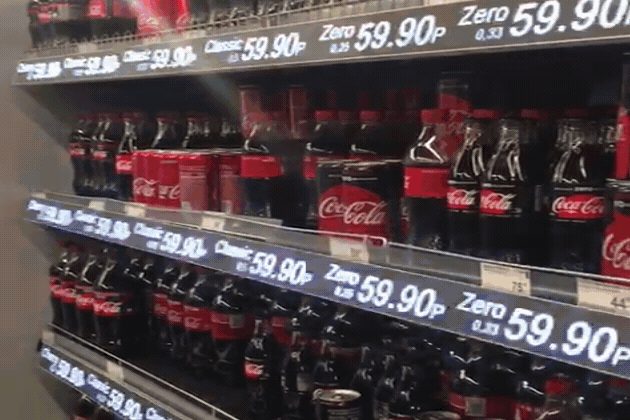 Prestigio Solutions IDS LED Shelf Signage (Prestigio digital shelf labels) were integrated into existing store shelves on a par with already known Digital Signage devices such as LCD panels and touch-screen kiosks.
As a result, after 2 weeks of using Digital Signage, brand sales grew by 100%, and brands in the product neighborhood grew by 25%.
Please, feel free to address us your questions
Our experts are ready to offer you the best possible solution based on your needs.