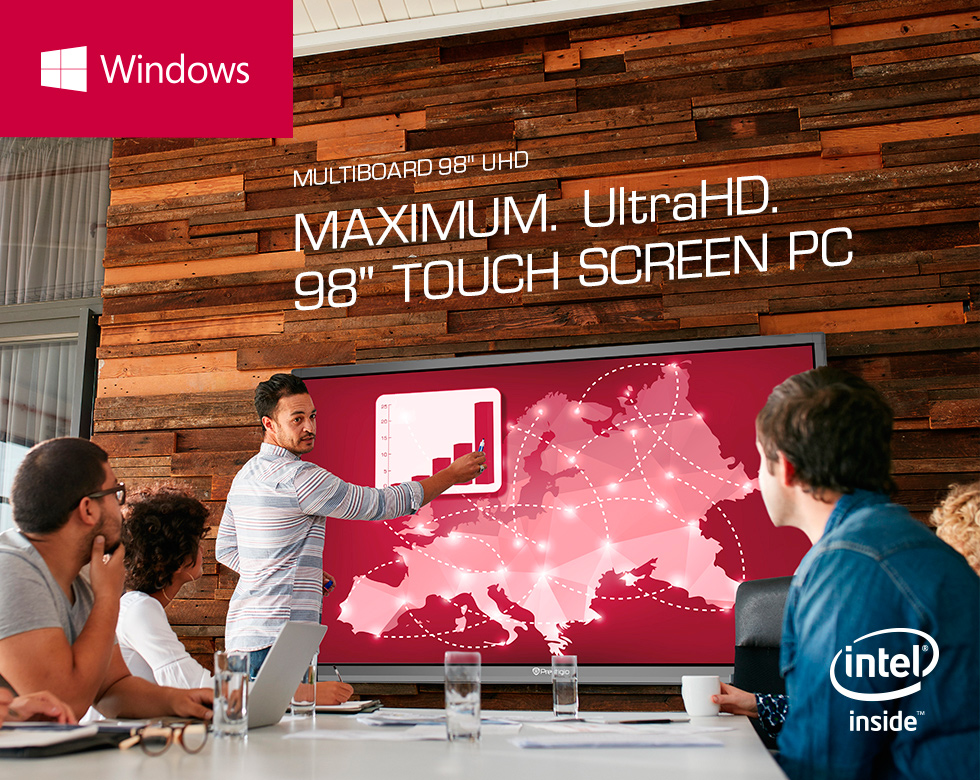 ASBIS Company presents to your attention a new service - Rent interactive panel Prestiiog MultiBoard.
Prestigio MultiBoard - ideal for trainings, workshops, conferences and other business events.One device will solve all your problems related to the provision of technical events:
• Built-in PC on familiar Windows OS

• Built-in speakers

• Unlimited connectivityInteractive panel Prestigio MultiBoard becomes communication center of your event.
Contact us at +357 25257350 for additional information and prices.