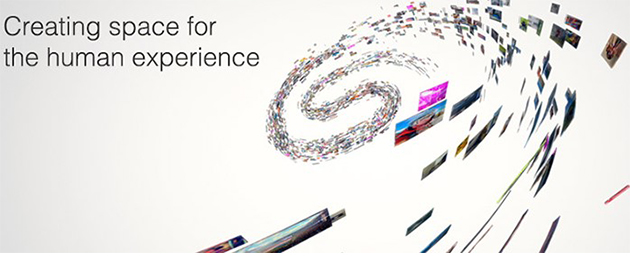 About Seagate
Seagate Company, founded in 1979, a leading provider of hard drives and solutions for storage systems.
From movies, music and documents, which we share with friends and family on social networks, to servers that serve as the main components for enterprise data centers and cloud computing, as well as desktops and laptops to increase our personal performance - in all cases, products Seagate's help people store, share and protect valuable digital content.
The range of hard disk drives, solid-state and hybrid drives Seagate the broadest in the industry. Among the Seagate product consumers, small businesses will find a large range of retail products for data storage and data recovery services from hard disks and digital media all brands and types.
Seagate products at ASBIS online catalog:
The internal drives for Internal drives for Internal drives for
desctop PCs mobile PCs servers