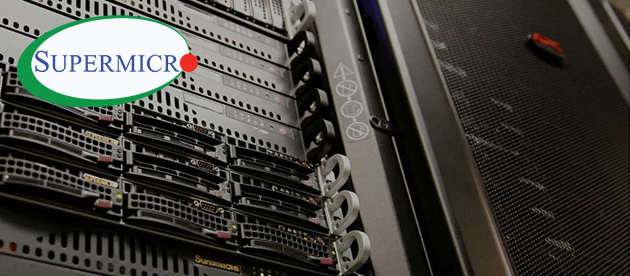 About Supermicro
Supermicro is a global leader in high performance, high efficiency server technology and innovation.The company develops and provides end-to-end green computing solutions to the data center, cloud computing, enterprise IT, big data, high performance computing, or HPC, and embedded markets. Their solutions range from complete server, storage, blade and workstations to full racks, networking devices, server management software and technology support and services.
Benefits solutions, built on the SuperServer:
Uncompromising quality control
The widest range of Rackmount / Tower-Server
The largest selection of Hi-End-Server on Itanium, Xeon & P4-processors
All components are made with excessive reliability (reduced downtime server)
Best value for price \ performance
Superior design (all servers are decorated uniformly)
Fastest delivery solutions to market Improved performance
Low total cost of ownership (TCO)
High-quality materials 3 year limited warranty
Round the clock technical support
These advantages, as well as an impeccable reputation made the company the undisputed market leader Supermicro Hi-End-servers and workstations. In addition, Supermicro provides the widest range of products. The high level of quality and performance made SuperServer preferred platform for creating supercomputer clusters and enterprise databases and business-critical, front-end applications.
Supermicro Products at ASBIS online catalog:
Network Adapters Motherboards Coolers
Server Platforms Controllers and Servers Accesories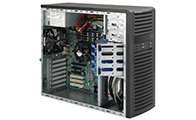 The company ASBIS is an authorized distributor of Supermicro products in Cyprus