Solutions for training athletes based on iPad

An incredibly powerful tool that really provides growth indicators during training and competition.


The iPad is an incredibly powerful tool that really provides growth during training and competition. While training in the harshest places around the world, iPad mobility and ease of construction allows you to take it on all your trips and shoot videos, evaluate performances, immediately give athletes critical comments, sometimes even a few minutes before the start.
Hudl – manage the entire team in one application.
You need powerful results without weightlifting. Use Hudl to analyse video, track statistics, manage feedback and create highlights in one easy-to-use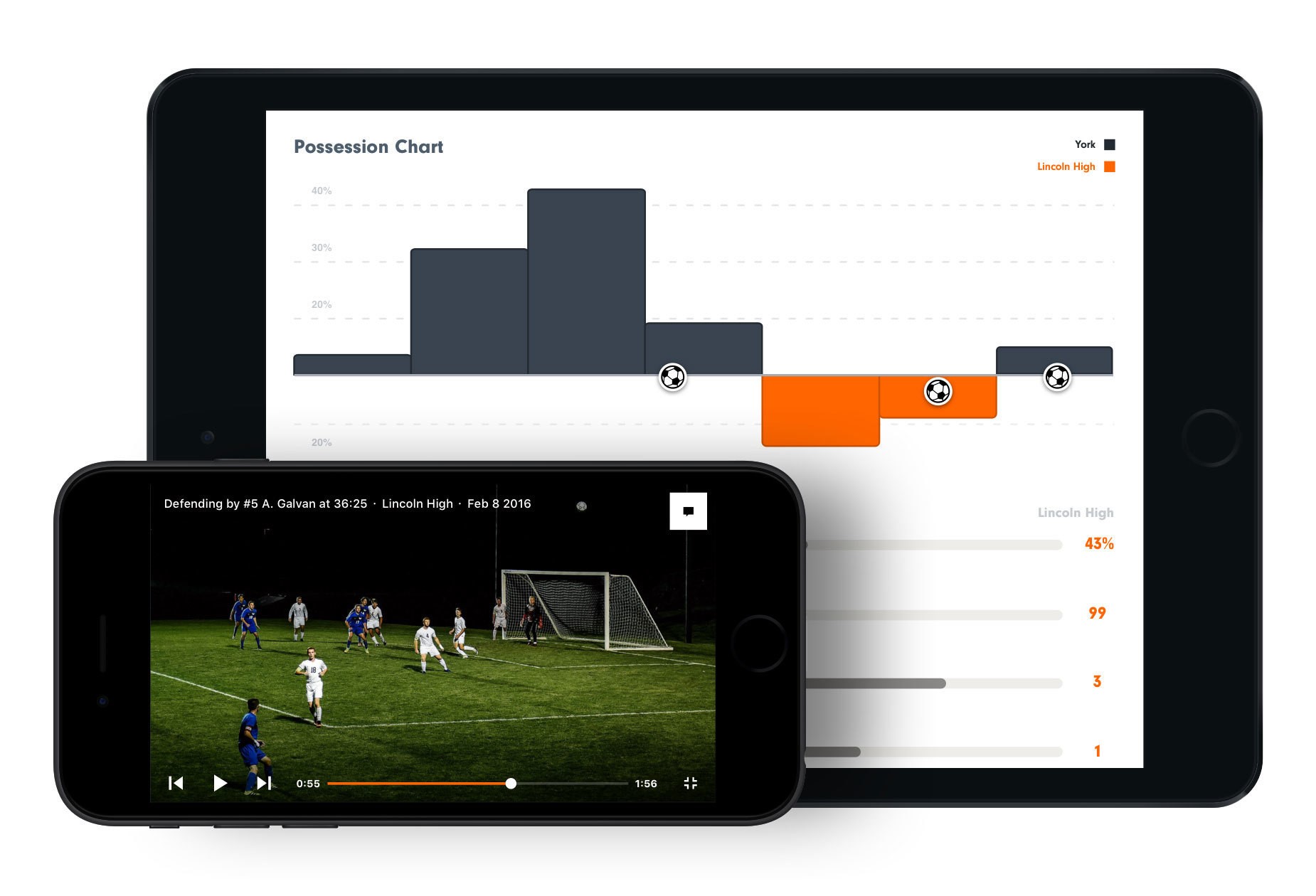 No need to use expensive equipment
Record games, practice, and workouts with your iPhone, iPad, or hard disk camera. You can even connect to Wi-Fi to download video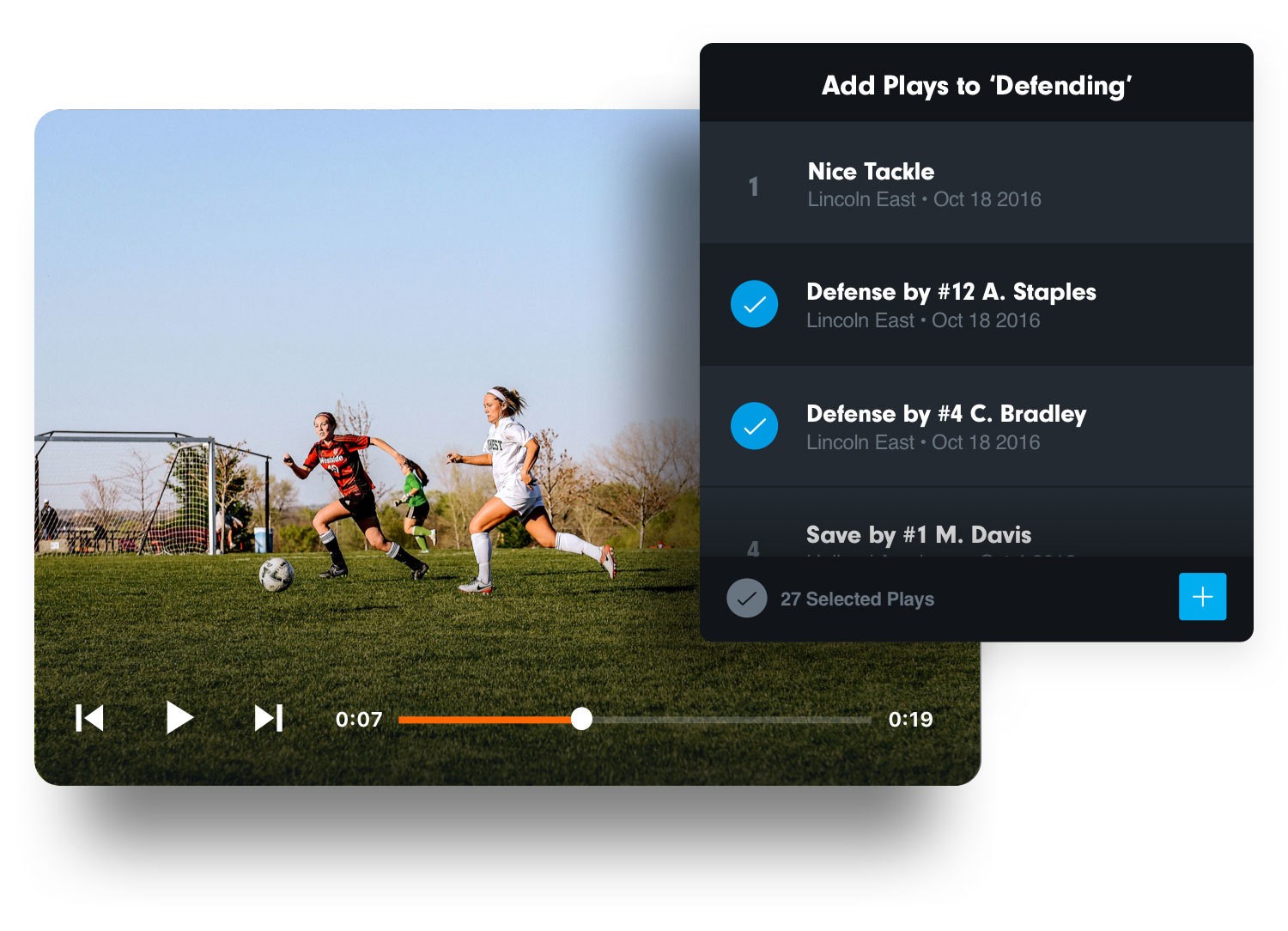 Automated reports make it easy to build a more effective game plan.
Use filters to learn statistics for a single game or the entire season and click any amount to view a video of these moments. Create your own highlights to share the success of your team with family, friends and recruiters. Information about the team, such as schedule, list and results, can also be updated throughout the season.Complete games, playlists and individual clips can be sent to the entire team for viewing from any computer or mobile device.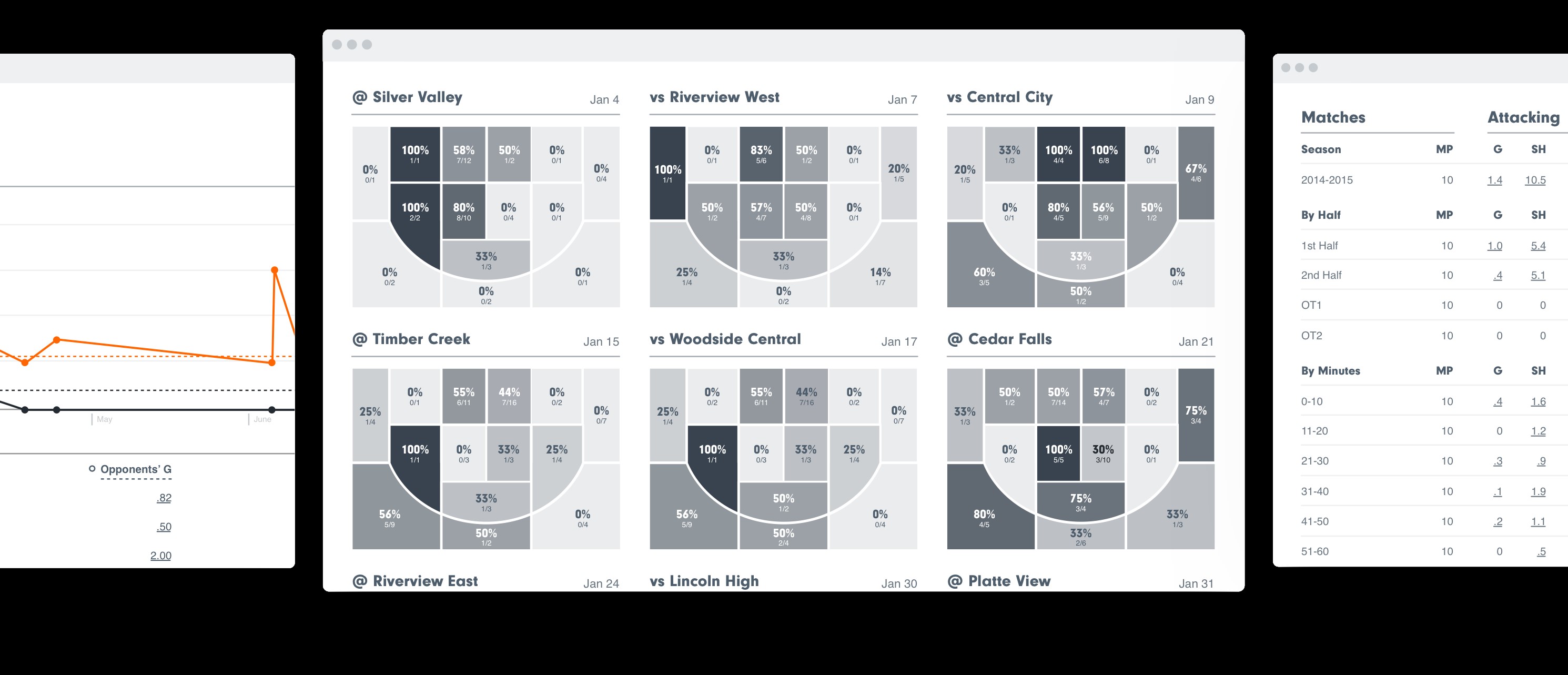 SportsCode – analyze the performance of the team in real time.
Create a code window to track specific metrics that are important for your team.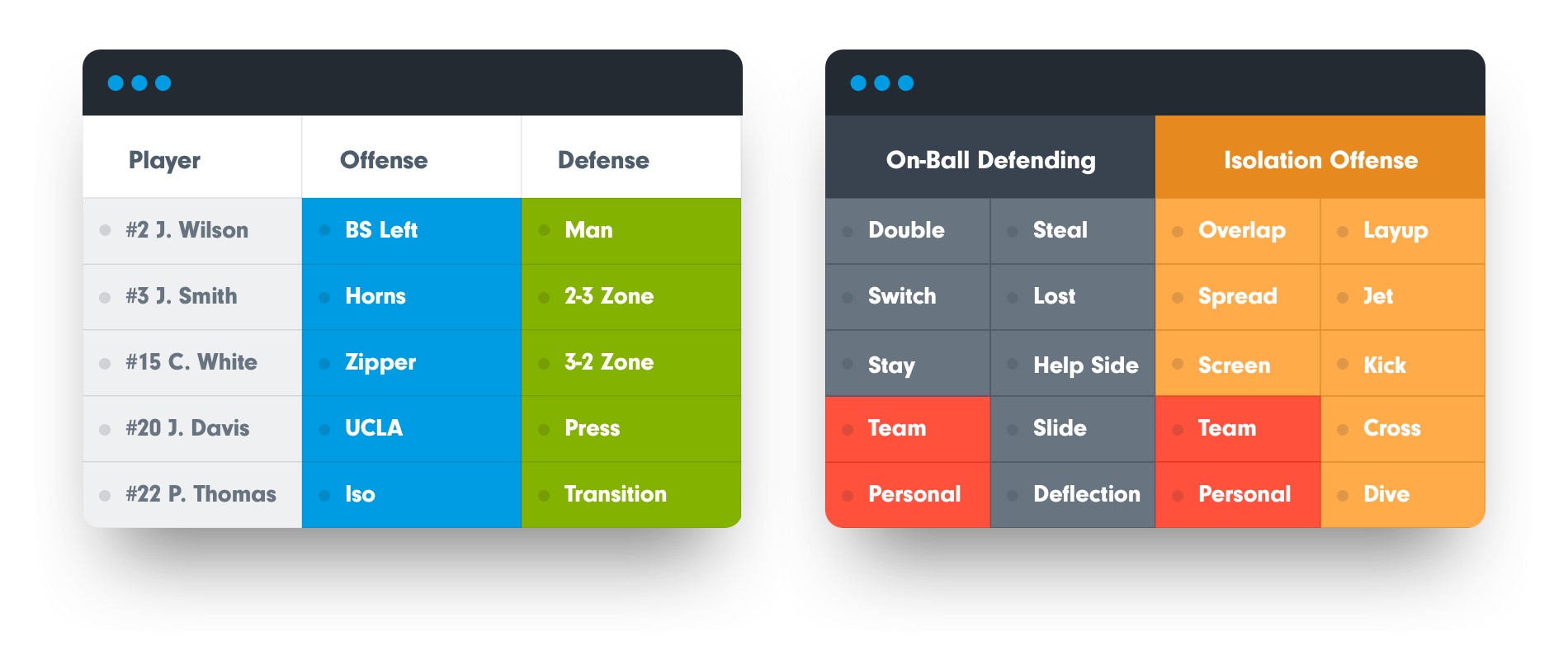 Create interactive reports related to key points to emphasize success or moments that has to be improved.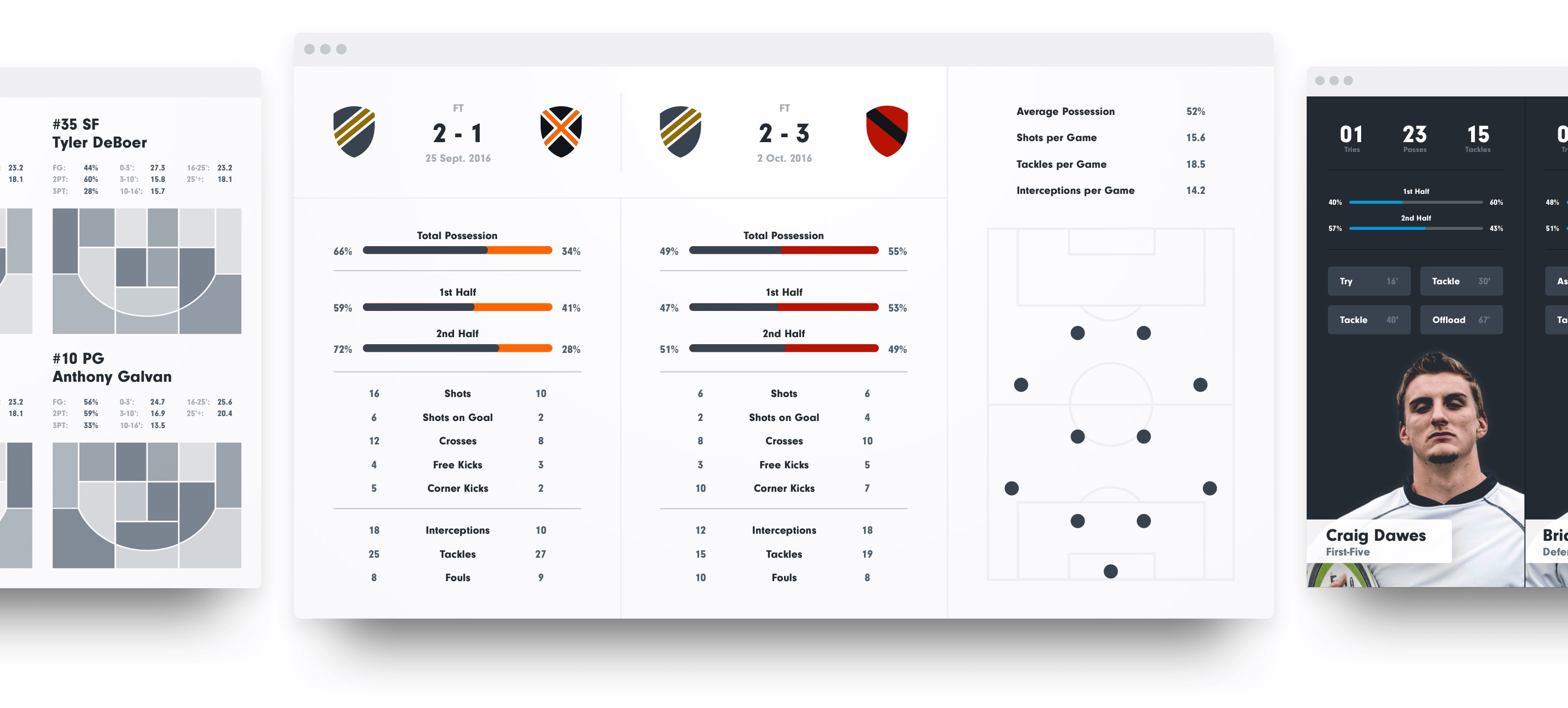 Upload video and analysis to Hudl to give the entire team access from any computer or mobile device.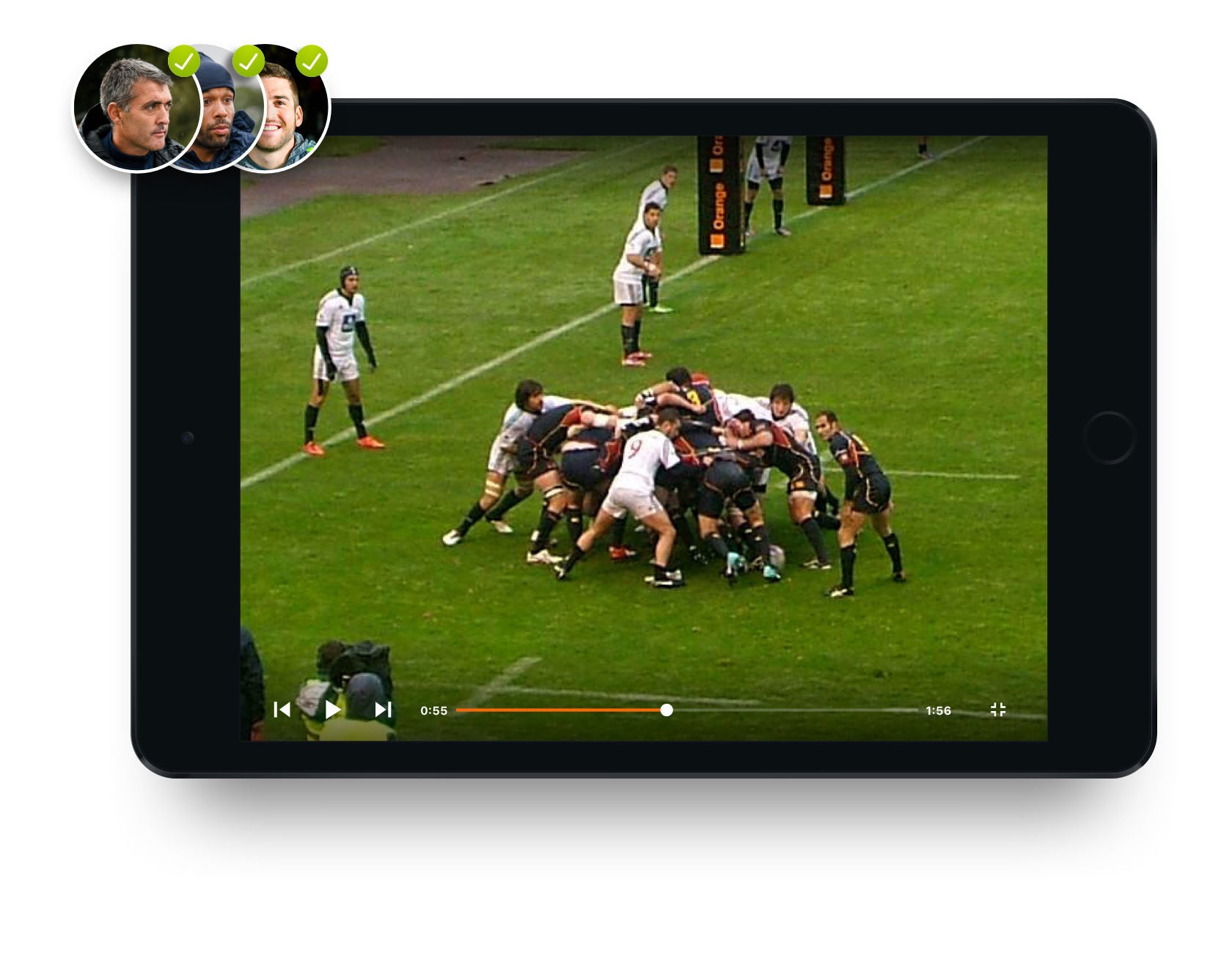 Biathlon Target Analyzer - collect and analyze - smarter than the magnetic board.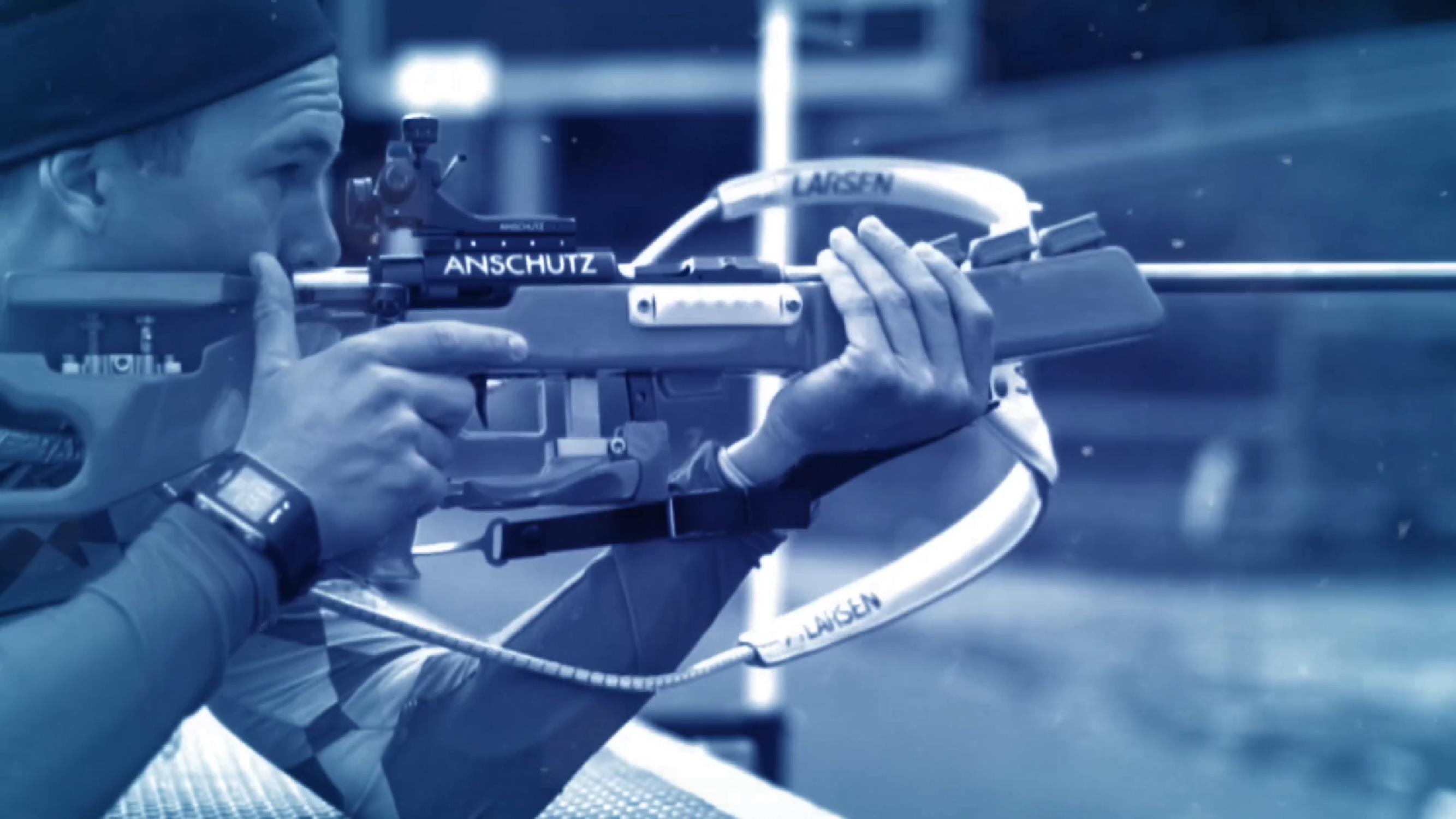 BTA App is by far the best and most advanced tool for coaches, athletes and anyone who is interested in this great sport. The BTA App makes it easy to draw frames, wind direction, autosave of heart rate. It also includes specific comments, and allows you to compare the series to any selected survey session. Record, save, share and learn!