Attract customers and present more even from a long distance

Deliver stunning and eye-catching campaigns through cloud-based digital signage

Prestigio solution, based on the Transparent video walls uses side-lighting technology, which perfectly compliments your windows of the mall, trade or business center, allows you to make your building unique and special, leaving clear memories of a visit compared to your competitors.
Stay visible
Transparency up to 75% and even 90% will suit to any facade and upgrade it to be unforgettable. And your great interior design still be visible.
The solution allows increasing the effectiveness of advertising messages due to bright colorful dynamic content. Modular design allows you to create a system of displays, which have a larger area.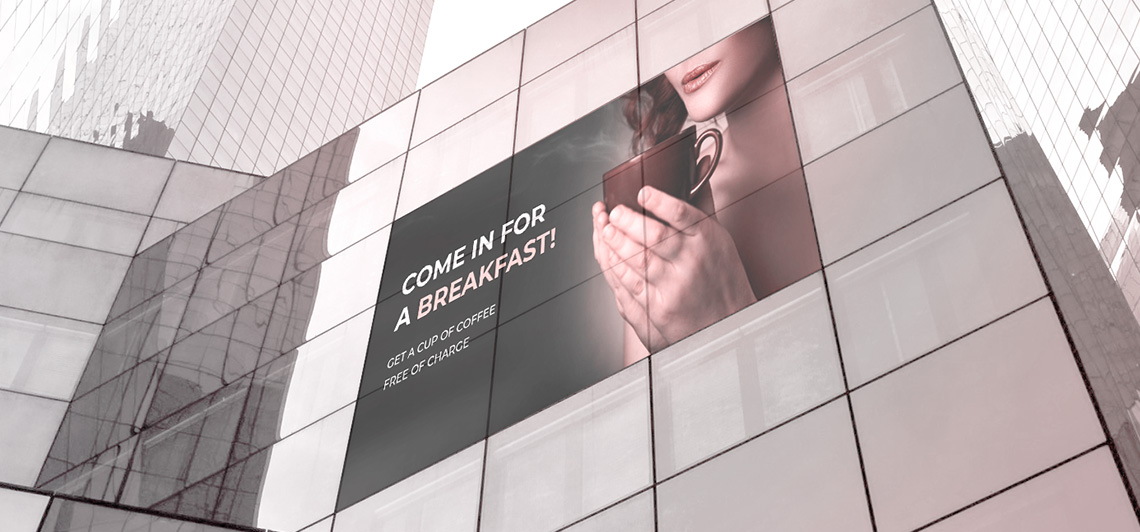 Benefits for your business
• Get an extra profit channel from digital ad sales
• Catch customers attention from distance of meters up to kilometers
• Increase repeat customer visits up to 30% with memorable point of sales window
• Deliver information about promotions and conditions of purchase with great scale
• Create digital ad campaigns in minutes and display several promo at once
Complete solution for your business
We took care to provide you not only devices, but all the solution from the idea to the updating, and analytics to ensure comfortable and effective operation.
Hardware
• Your internal design still be visible with High transparency
• Suitable for any windows, scalable for any dimensions
• Sharpness and extra high brightness under direct sun lights
Software
• Centralized content management
• Easy to use software
• Inbuilt billing system
Service
• Consultations from our specialists
• Recommendations for creating content
• Training for your specialists
Some other advantages you will get with our solution:
• Easily create, manage and distribute content in digital signage networks
• Control all the devices remotely
• Develop your own targeted advertising campaigns
• See scalable real time analytics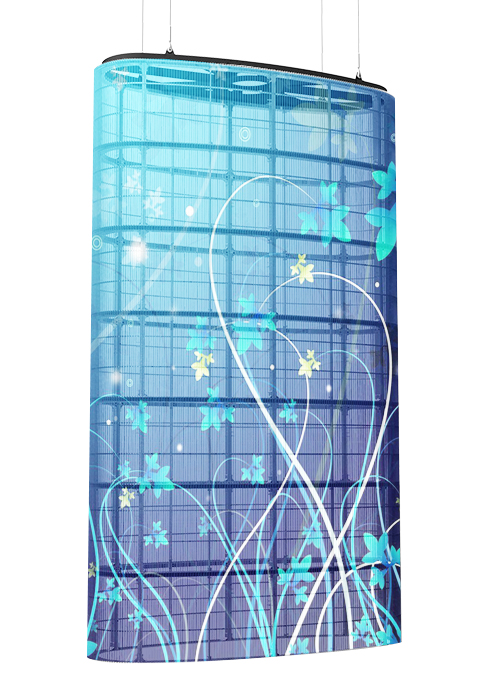 No matter where you place a video wall: public, corporate or operational places – it will reinforce your brand and become a memorable decor of your building. Visuals are everything in a modern world, and a bright and dynamic display in a high street window will catch an eye of passersby and make them your clients.
Please, feel free to address us your questions
Our experts are ready to offer you the best possible solution based on your needs.