Remote Workplace

Mac for business


High-performance and reliable solution based on Mac devices.
Provides mobile workplace, efficient and secure management of corporate devices, enable employees to be productive, creative and collaborative.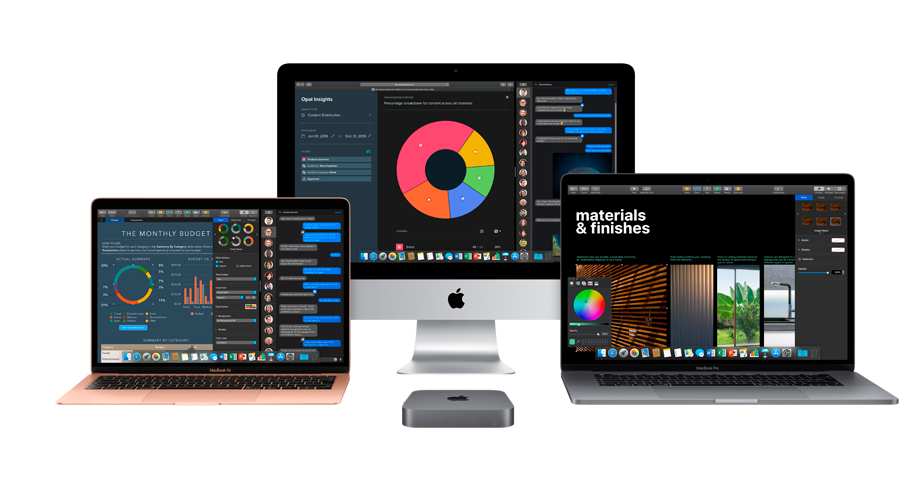 Business Benefits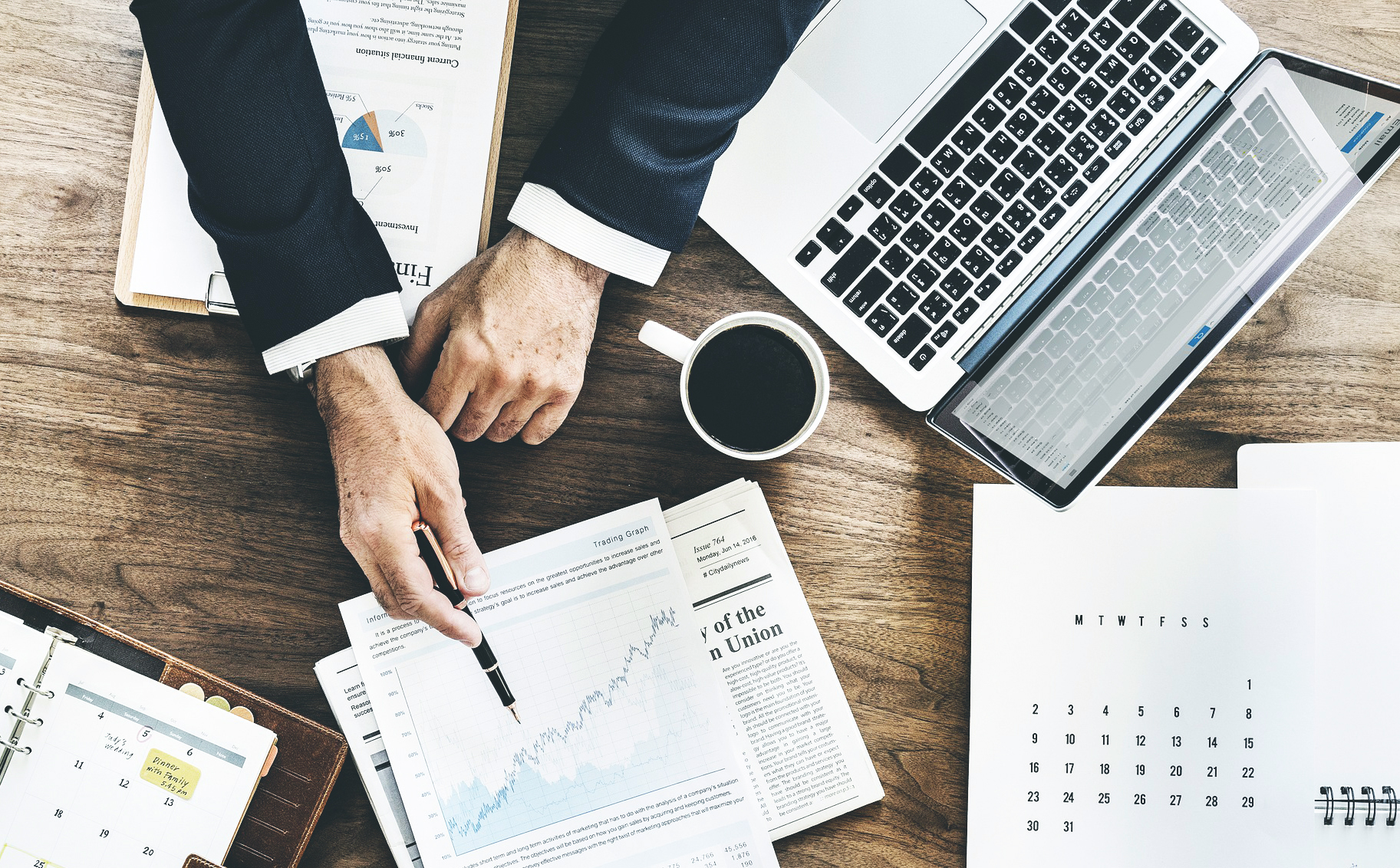 Profitable investment.
Enterprise mobility solution based on Mac devices have a lower total cost of ownership compared with alternative solutions on the market. That makes them cost-effective for your company.
Check it out right now.

Due to the high residual value, IBM saves about $ 270 per each implemented Mac.
*Source: Mac@IBM—Highlights | JNUC 2016
Modern employee workplace.
• Unique workspace with all applications, corporate data and communication tools.
• Mobile and continuous work, remote and in-office work.
• Effective collaboration and project work.
Learn more about Apple devices working together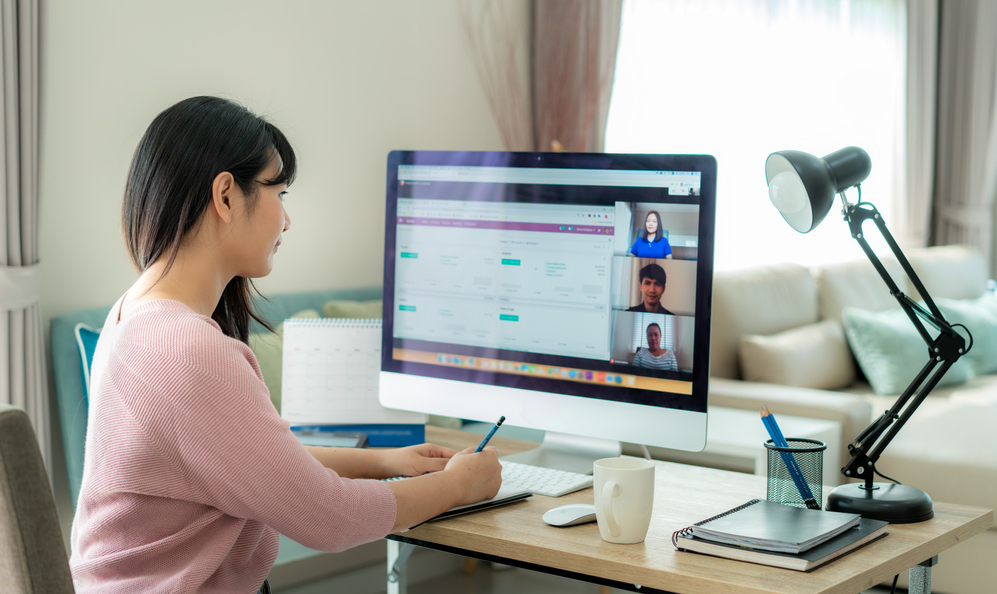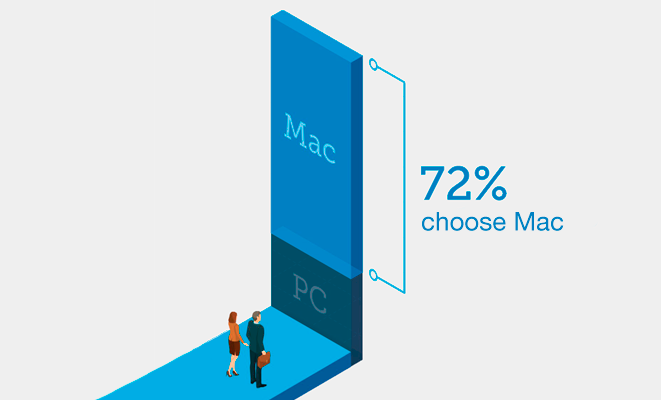 When organizations give employees the ability to choose their technology at work, they consistently choose Apple.
Of organizations with choice, 72% choose Mac and only 28% choose PC.
*Source: Jamf Survey «The Impact of Device Choice Employee Experience» 2018
High productivity and optimization of business processes.
The uniqueness of the Apple ecosystem provides software and hardware integration, making Mac devices the best business tools and helping every employee achieve high productivity.
• Perfect compatibility of Apple devices.
• A wide choice of embedded business applications.
• Environment for developing your own applications using Xcode and Swift tools.
• macOS supports the most popular corporate solutions for working and sharing information, including Microsoft Office and Google G Suite. You can also easily run Windows.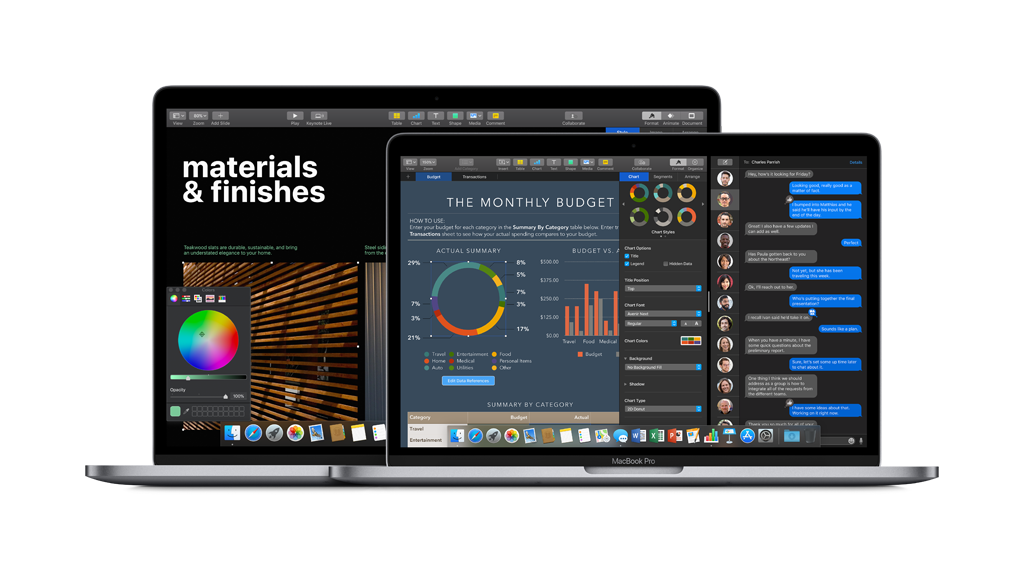 Learn more about Apple devices working together
Learn more about creating your own business applications
View business applications on the App Store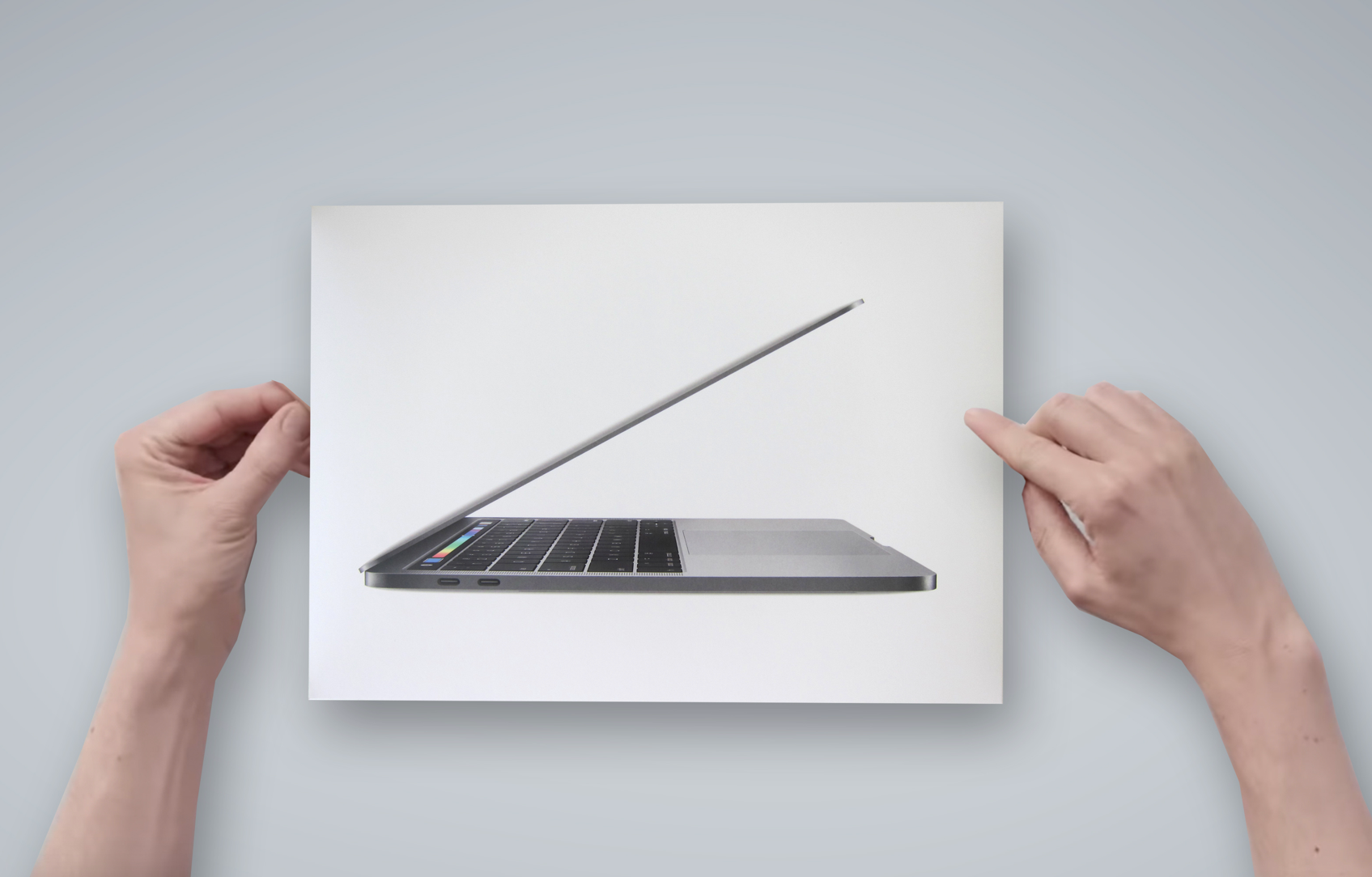 Easy to deploy.
Due to automatic deployment of the Enterprise Mobility Solution based Mac, your company can save of IT deployment management costs. And employees can completely customize the device for work by simply turning it on.
Start with Apple Business Manager.
Apple Business Manager united the capabilities of the Apple Device Enrollment Program (DEP) and the Volume Purchase Program (VPP) in one consolidated service.
• Fast and easy registration of corporate Mac devices in MDM (Mobile Device Management).
• Deploying corporate content.
• Providing administrative authority.
More details about Apple Business Manager
Find out if DEP is available in your region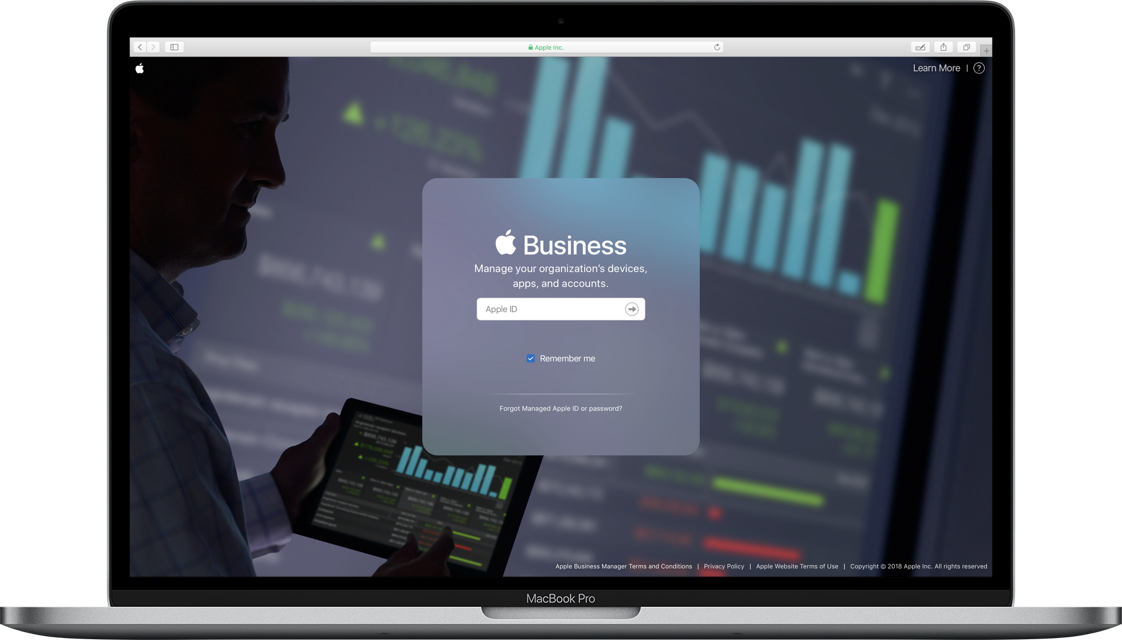 Only 5% of Mac users need help desk support, compared to 40% of PC users.
*Source: IBM/2015 Mac@IBM, Zero to 30,000 in 6 Months
Effective management and support.
MDM (Mobile Device Management) is an effective tool for managing corporate Mac devices, which allows to optimize operating costs by reducing IT costs, reducing the risks of corporate data loss and increasing staff productivity.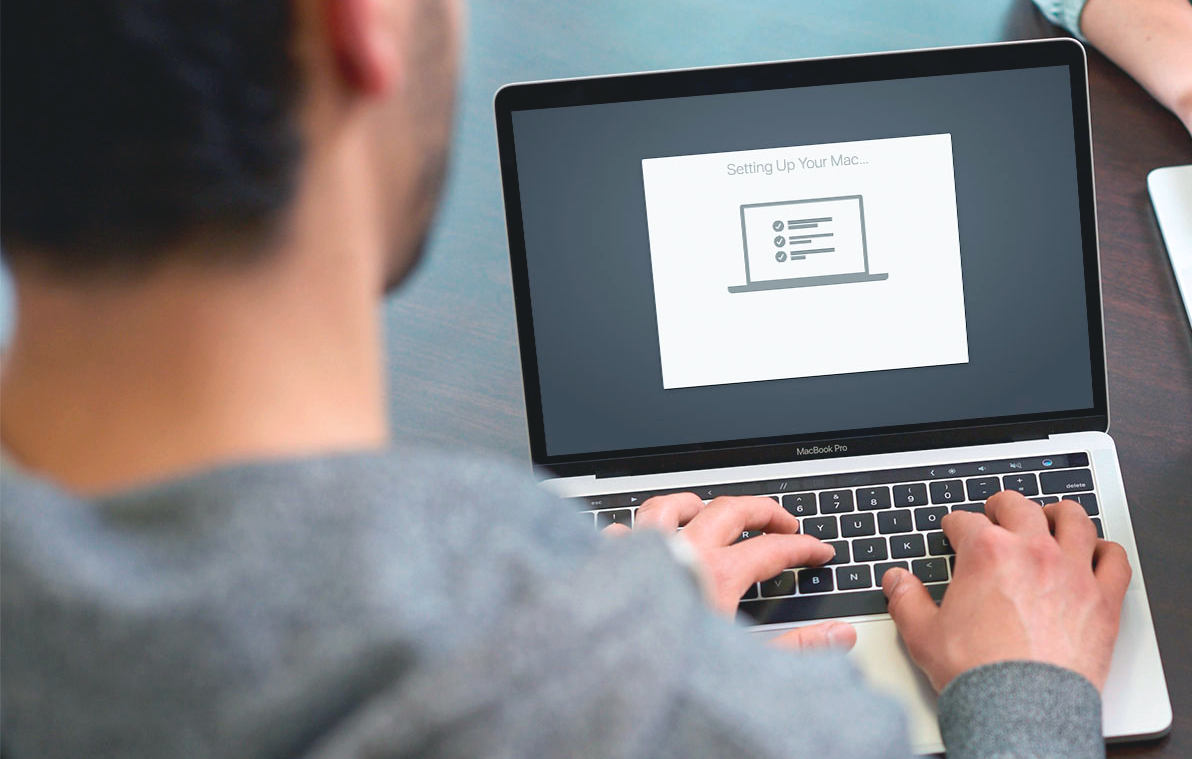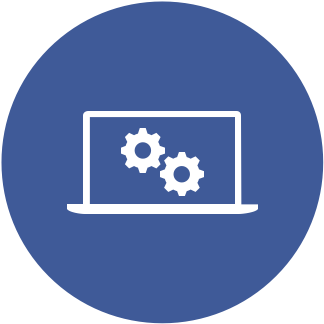 Simplifying IT management
90% reduction in time spent managing apps
80% reduction in time spent provisioning

Risk reduction
65% reduction in time spent managing policy and setting changes
90% reduction in time spent creating inventory reports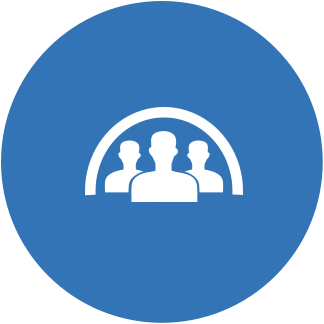 Improving end-user experience
60% reduction in end-user productivity loss
15% reduction in volume of help desk tickets
*Source: Driving ROI: The Case for a Proven Apple Device Management Solution
High-level of security and privacy.
The macOS operating system includes key security technologies that provide a high level of corporate data protection and integration into the existing corporate environment.
• UNIX foundation, making it stable and robust.
• Touch ID allow users to securely unlock the system with a fingerprint.
• Data protection using encryption in FileVault.
• Secure download of applications with Gatekeeper.
• The sandbox protects the system by isolating individual applications.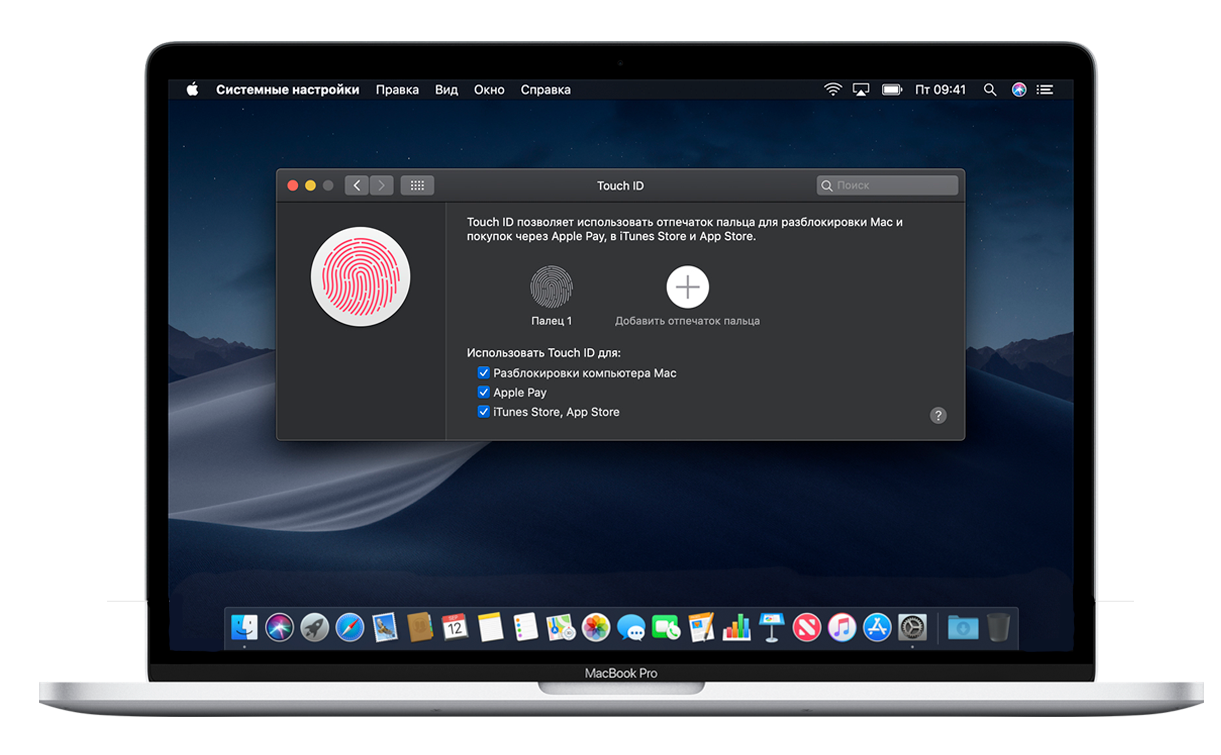 More information about macOS security
How Enterprise Mobility Solution based on Mac helping companies creating new possibilities for business
Customer success stories