Microsoft Teams Benefits
Microsoft Teams is a workspace in Office 365 enabling you to arrange team communication using all needed tools, such as chats, audio and video calls by a single interface.
Microsoft Teams lets you stay in contact just in a few clicks:

• Build teams, linking people on any principle, for example working on the same project.
• Create channels that are team discussions on a specific topic. For every team any number of channels can be created. Relevant conferences may be arranged on particular issues in the channels.
• Chat with other people in private conversations.




Well-organized workspace is easy to configure by tabs:

• Files for documents attached by users to conversations. They are easily accessible at Files tab.
• Basic working document for particular group conversation. It may be OneNote notebook, PowerPoint presentation, Word document or Excel spreadsheet.
• MS Planner board for group members task management.
• Power BI report.
Other features:

• Skype for Business launch from conversation to start conference call immediately.
• End-to-end search through the text of conversation
MS Planner Benefits
Microsoft Planner is a new tool for teamwork management in Office 365. With MS Planner users can create work plans, assign tasks to each other, and perform them together.



Microsoft Planner lets you be more efficient just in a few clicks:

• Create plans that are set of tasks for particular project for specific user group.
• Unite tasks by types into groups within the plan.
Actions available for every task:

• Assign deadlines;
• Attach files required to complete the task;
• Make discussions with working group members.



Two display modes for each Plan:

• Board for tasks displayed according to groups, implementation status or people assigned.
• Charts to see the progress of entire plan and particular tasks.



Other features:

• notifications on assigned tasks by e-mail;
• mobile devices support.




With every purchase of Office 365 Business Essentials you will be offered by training and initial setup services**: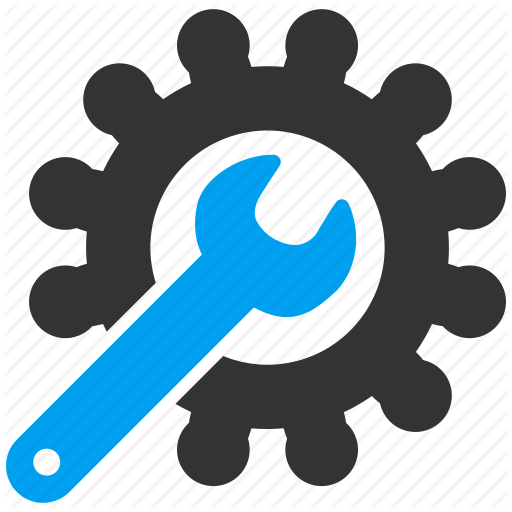 Office 365 registration, setup andconfiguration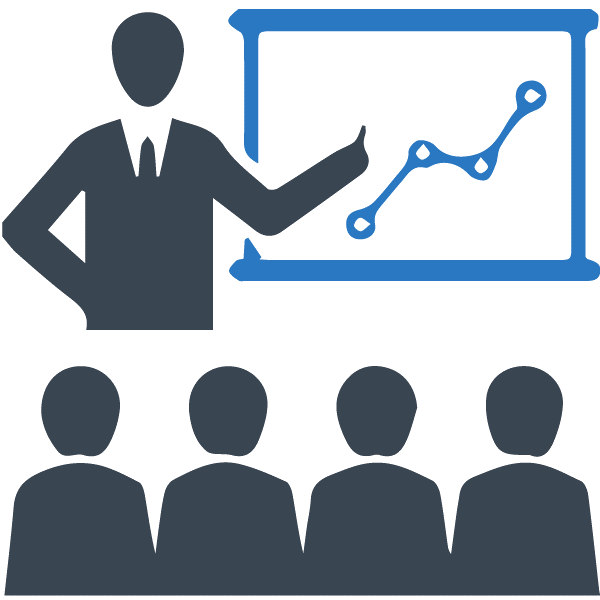 Online trainings and user's manuals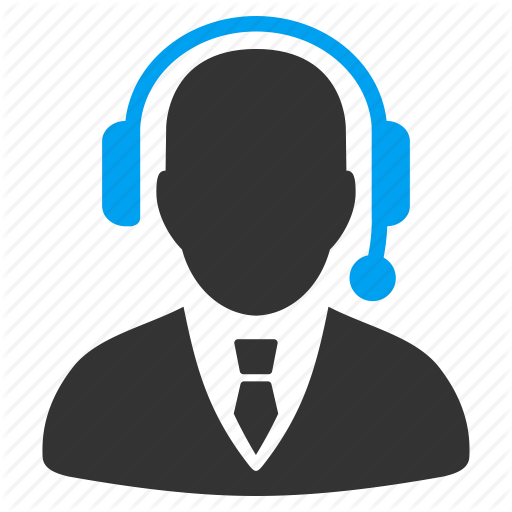 End-users technical support for testing period with recommendations to improve the productivity
Solution for personnel management from Microsoft
Challenges common to many companies:
• Shift-workers;
• Need to control shift-swapping, compensatory for overtime, sick leaves;
• Lack of access to the schedule for employees;
• Manual control of the staff shifts.
Start using Microsoft StaffHub in Office 365 subscription
Microsoft StaffHub is a cloud-based app that successfully works on all devices. It allows employees and their managers to control the time, communicate within their groups and share content without desktop.
• Simple system of management the schedule for shift-workers
• User-friendly schedule interface
• Permanent access for all employees to their schedule through mobile app
• Records of hours worked in the system
• Helpful way to automate the shifts-swapping, coordinate vacations and sick leaves, as well as give everyone access to necessary documents and notify about the changes
• Implementation takes just a few days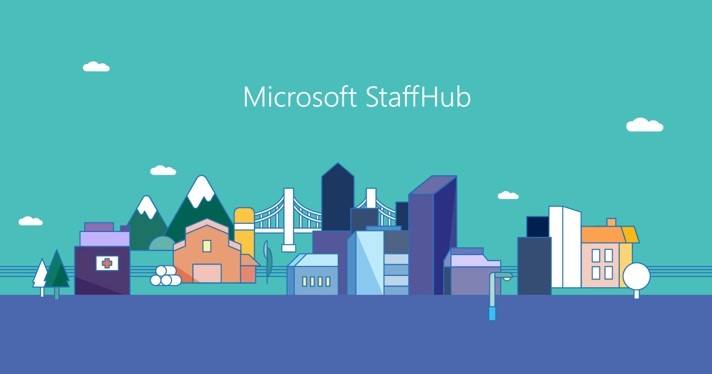 Cost of Office 365 Enterprise E1 including Microsoft StaffHub starts from $8* per user/month.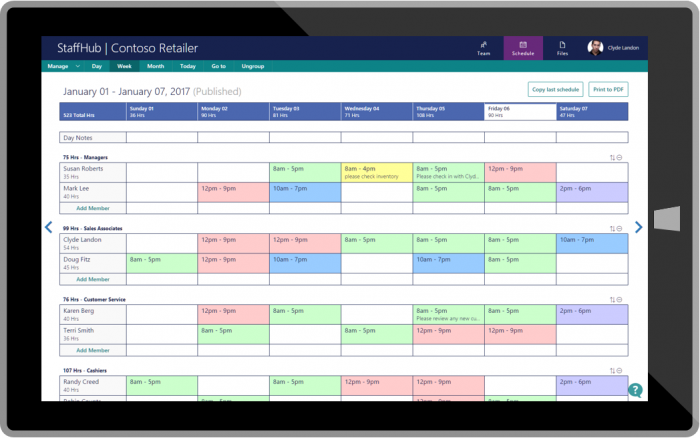 * - This is estimated price. Final cost of the solution may vary according to country, local legislation and tax base.